Democratic design days
Our role was to develop online content in form of video and pictures, for the blog ikea.today. Focus was on two big events; a two day workshop with IDEO London and IKEA's Democratic Design Days, where 350 journalists from all over the wold, was presented to IKEAs new collections and collaborations with different designers.
Pictures througout the days published at ikea.today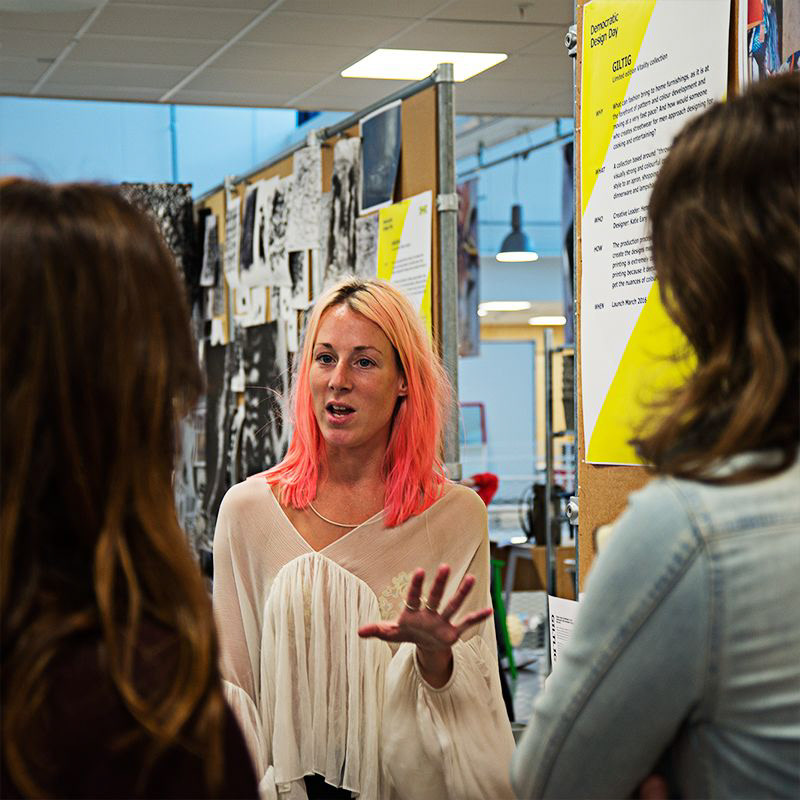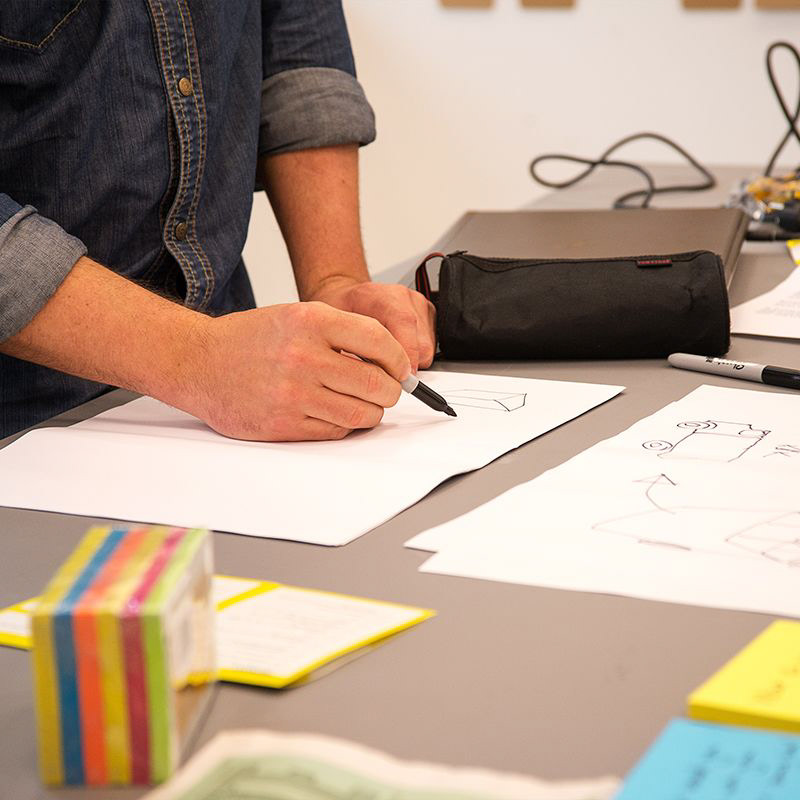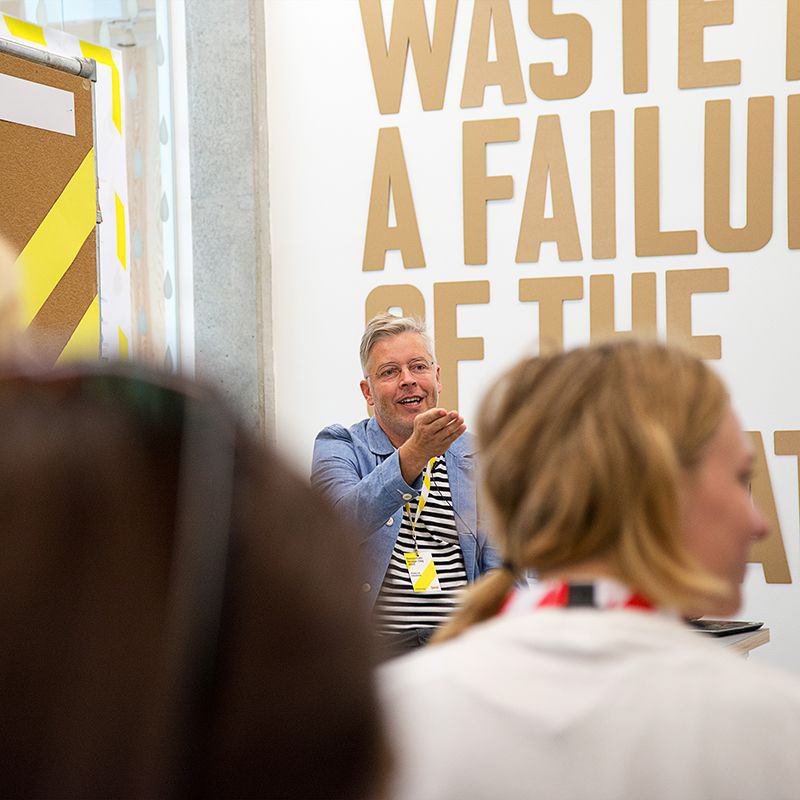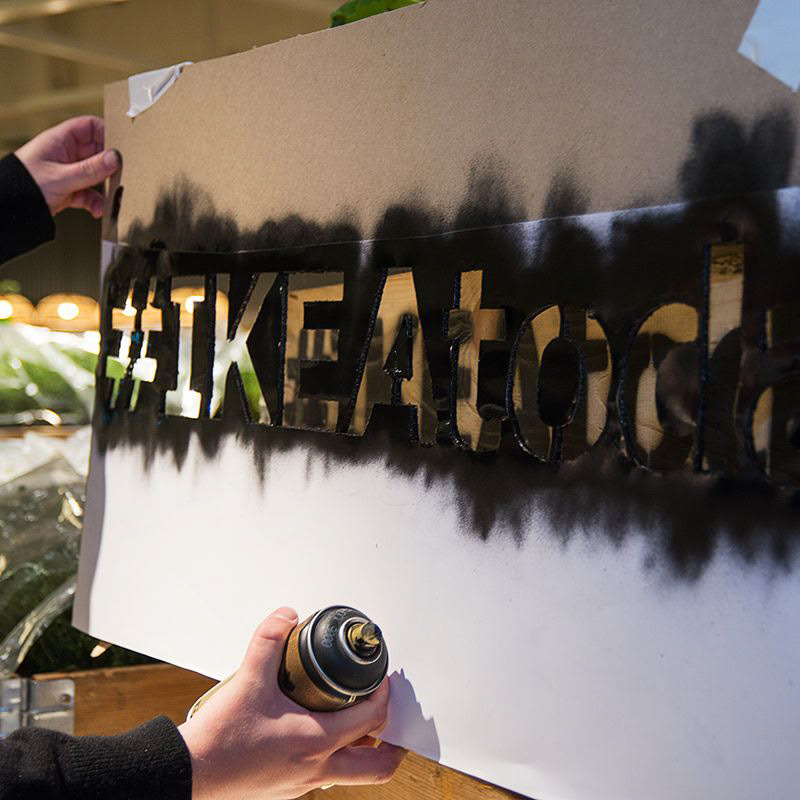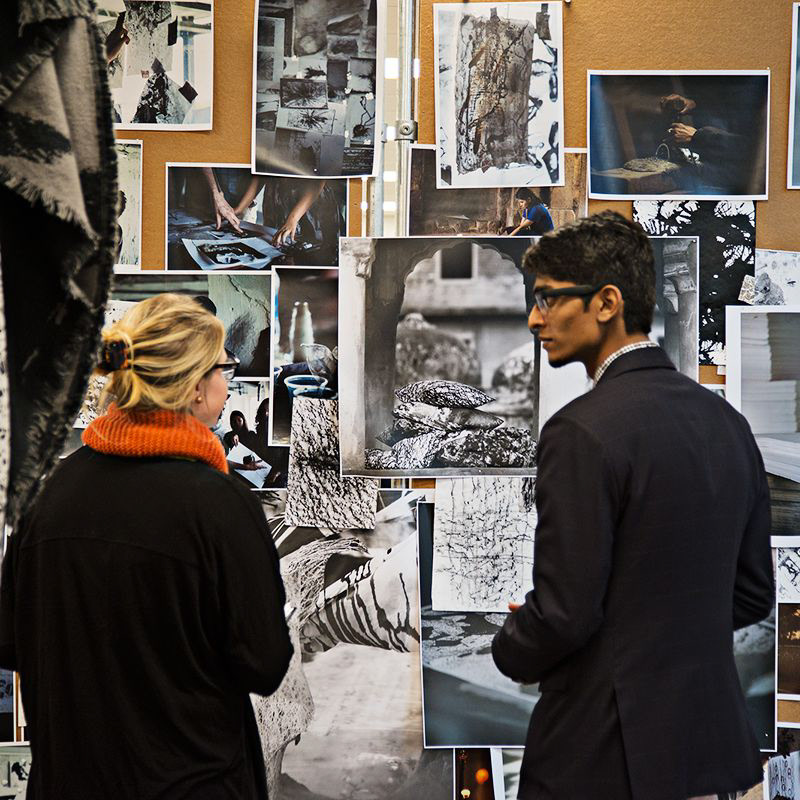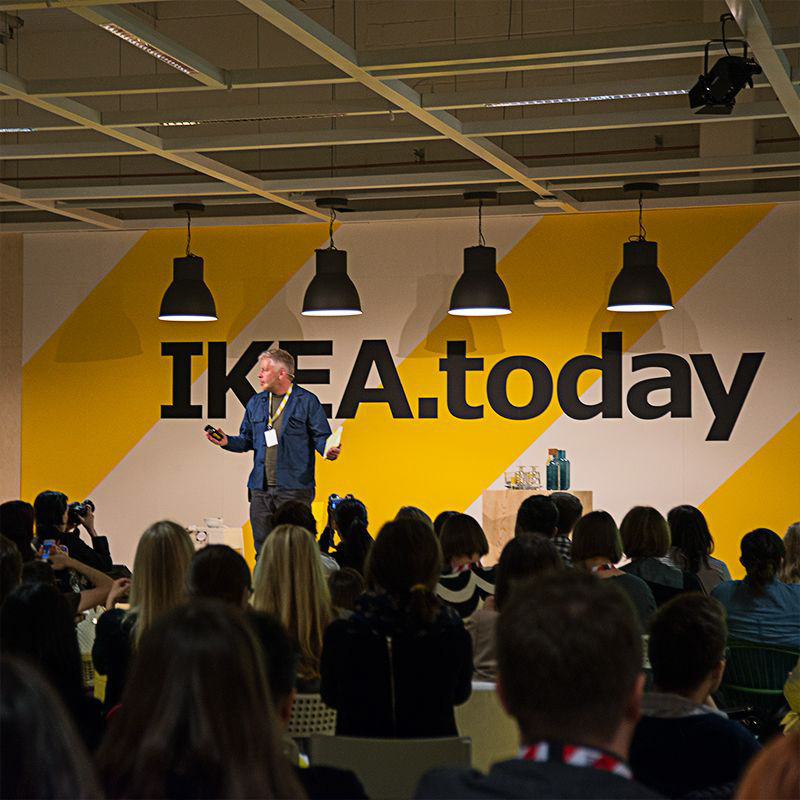 Interviews during the workshop posted at ikea.today

In collaboration with Nikextension, we visualized a trendreport at a 1500 sqm. exhibition at the IKEA HQ in Älmhult Sweden.
Together with a big team of collaborators we made the report "What Makes A Home" come to live. Our role was to produce all the graphics for walls, pedestals, x-boards, posters, the big "people tree", quotes etc.